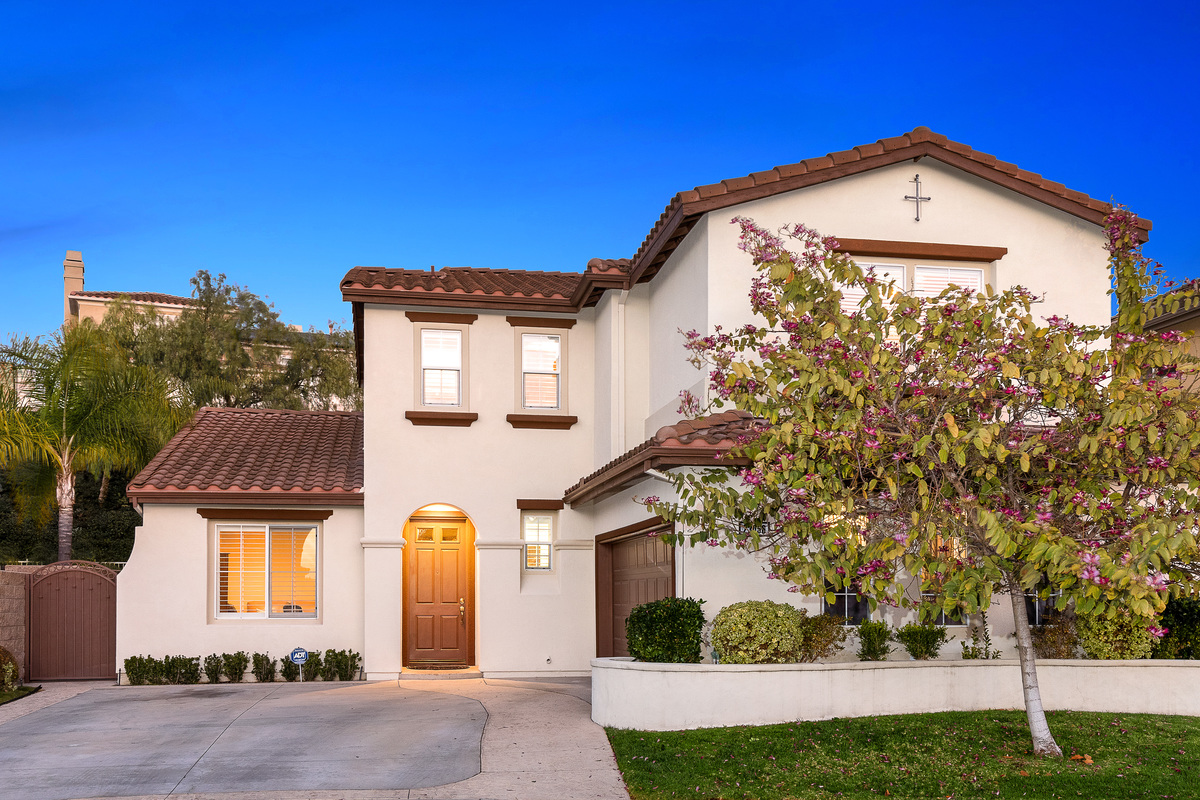 23056 Mountain Pine
"Angela sold my house in 4 days with an 8 day escrow. She was patient in taking me to find my dream home, and when I did she made sure I got it !

A joy to spend the day with looking at houses. An asset to the real estate profession"

Michelle Hull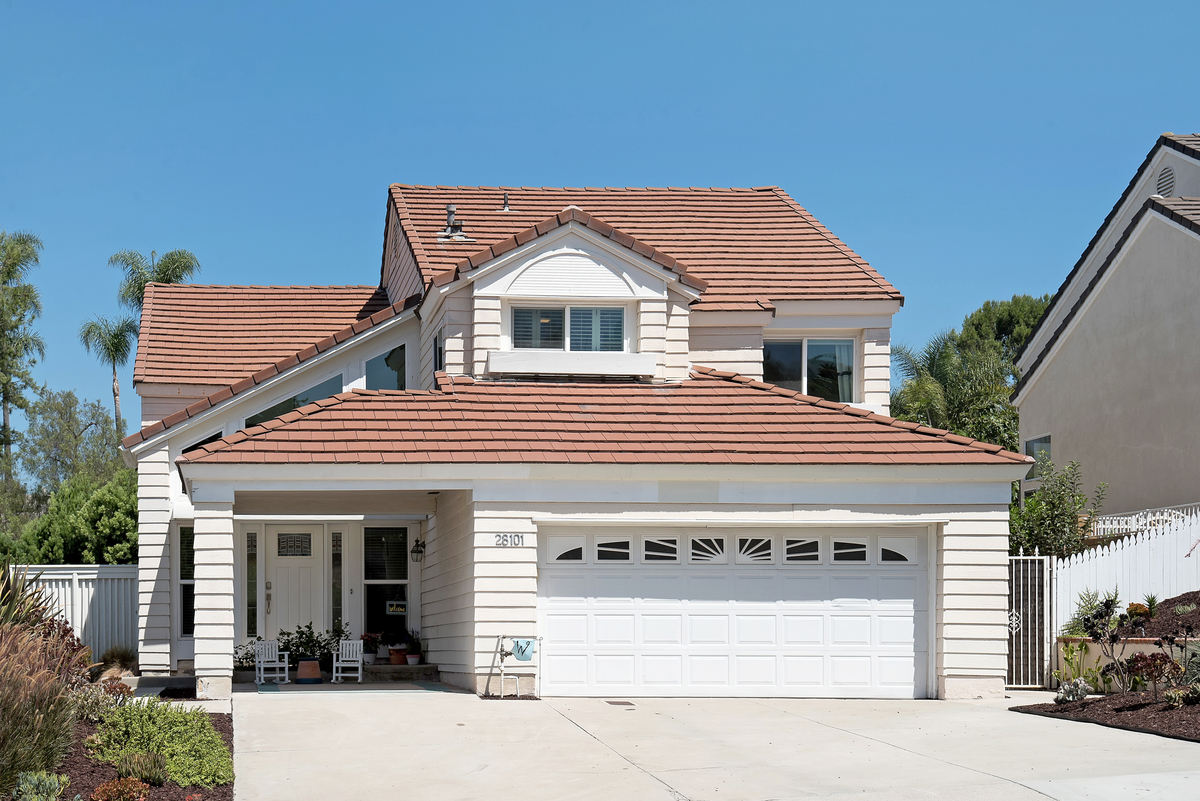 28101 Somerset
Angela was FANTASTIC throughout our entire process of searching, making offers, negotiating, and buying our home!! She was patient with our list of wants and needs, extremely knowledgeable, and quick to respond to our questions or requests to see a home as they were flying off the market quickly!
Without hesitation, I would recommend Angela as the agent to choose if you are interested in buying a home. She will without a doubt be the first phone call we make when we decide to sale and purchase our next home!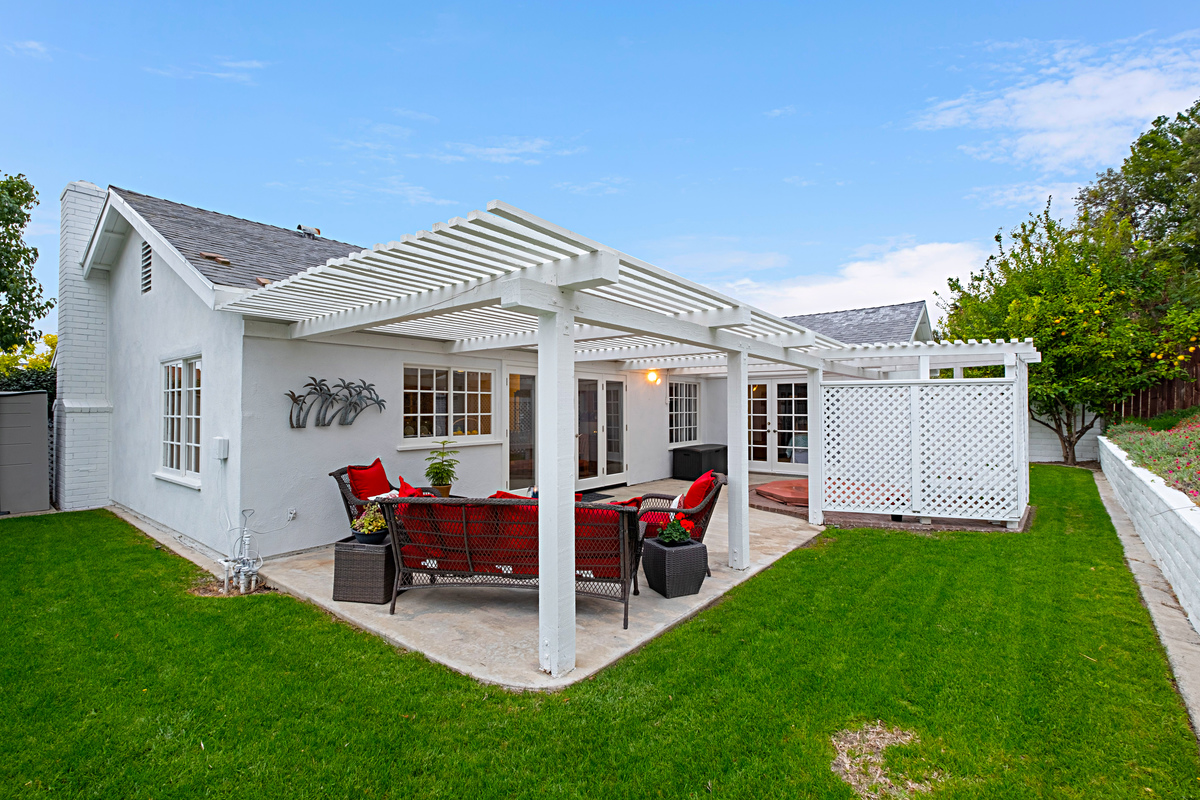 16 Chaumont / 26535 Ave Deseo
Angela is an AWESOME agent! She always answered her phone and replied to emails swiftly. Angela has a really good understanding of the local market and I would use her again the next time I buy or sell my home. Highly recommended!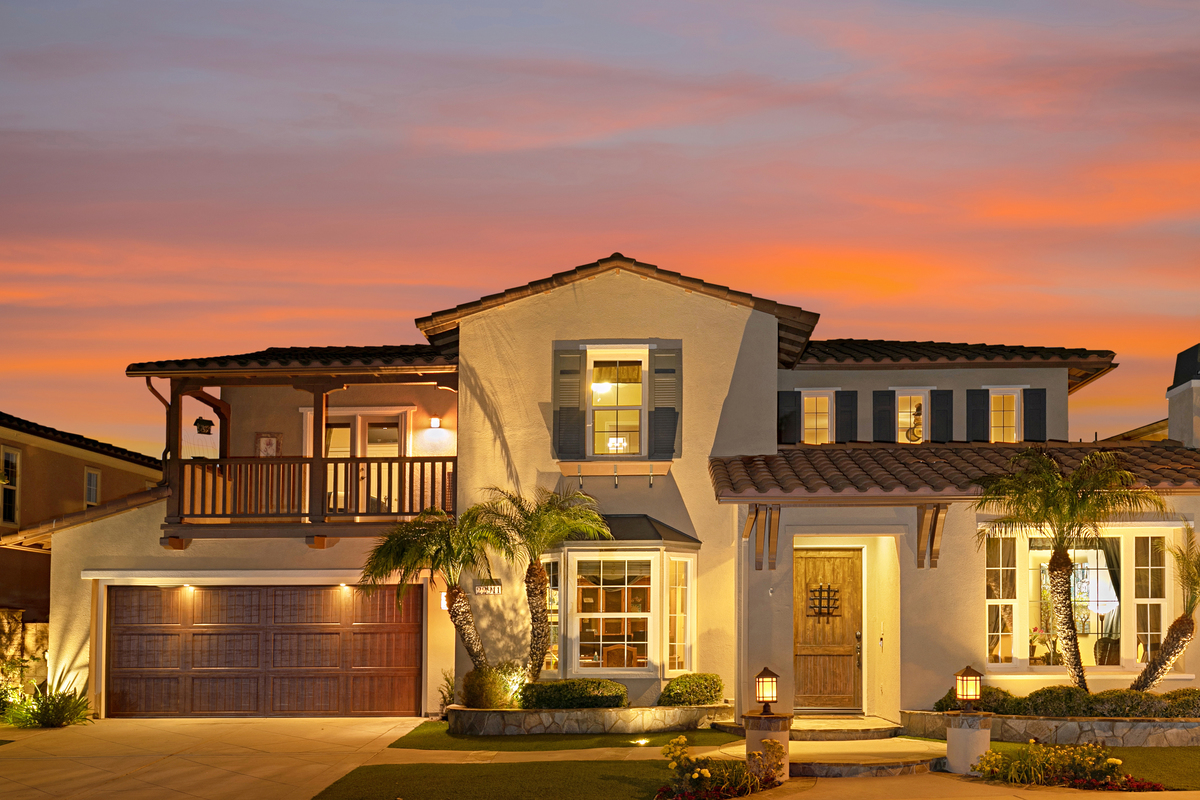 22911 Maiden Lane, Mission Viejo
If you want a sold sign in your yard you can not go wrong with Angela
I initially planned on selling my home of 20 years in the spring when the market is active and historically brought the highest prices due to demand.
Well, Angela recommended to put on the market in November, right before the holiday season starts and to my surprise after 10 days on the market, 2 open houses my property sold at full price and 30 day closing
WOW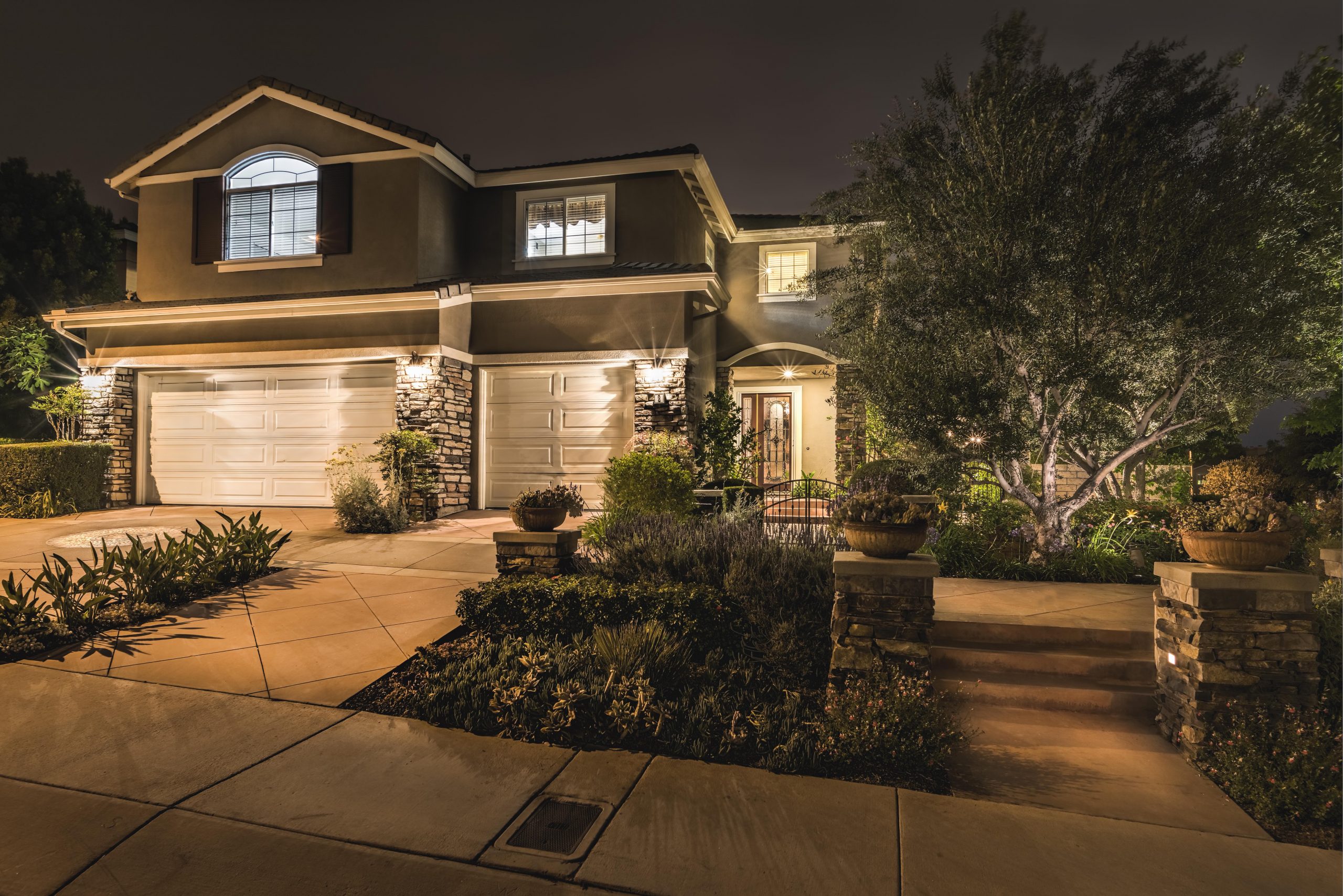 2 Forest View, Mission Viejo
It was a challenging transaction and she did very well. The property was marketed to both local and out of town buyers. Marketing materials and photos were professional and helped show the property. Brent Little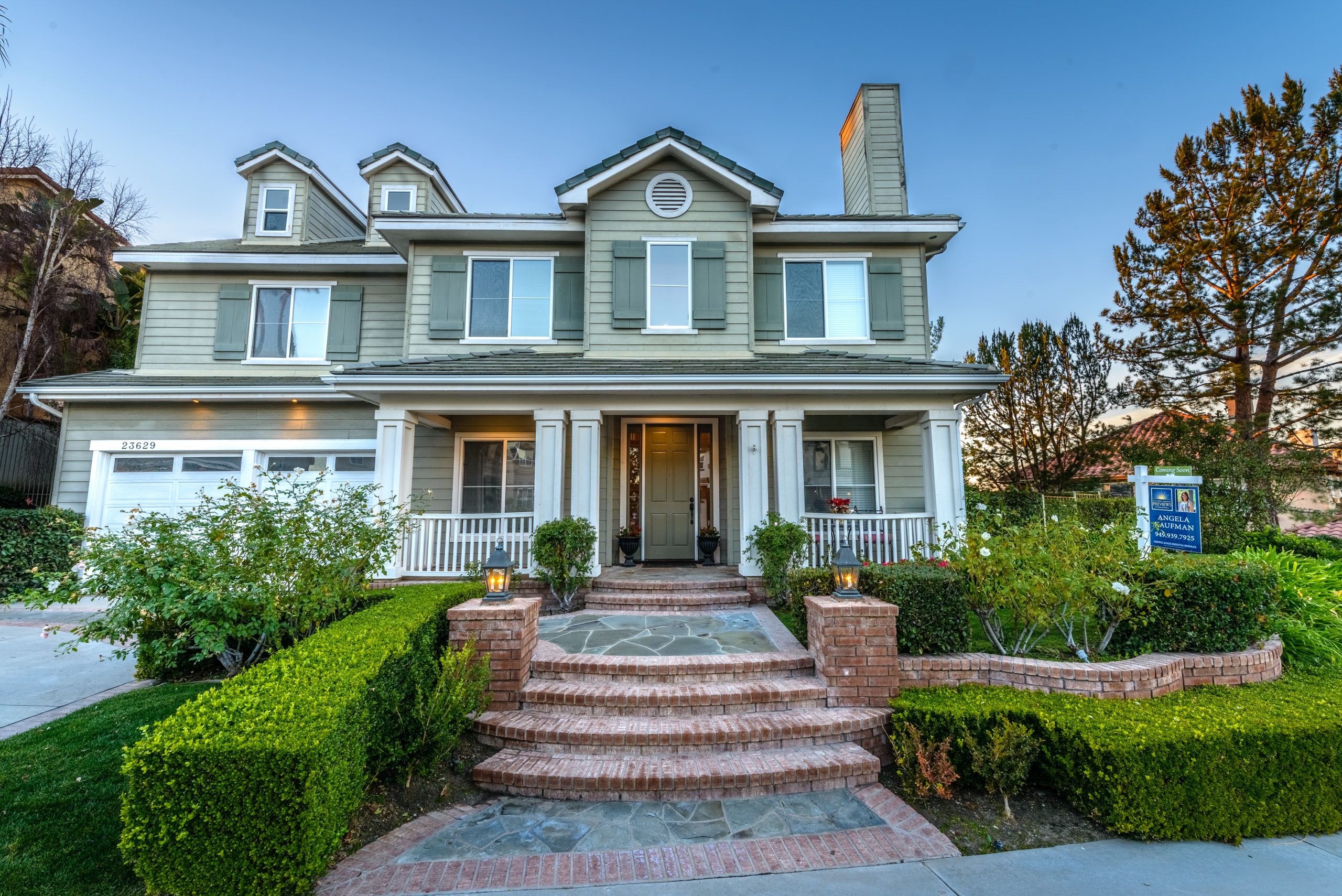 23629 Ridgeway, Mission Viejo
Angela sold my home. She is very professional, very responsive, and goes out of her way to be helpful. She has a great work ethic. I recommend her without reservation. Bill Etienne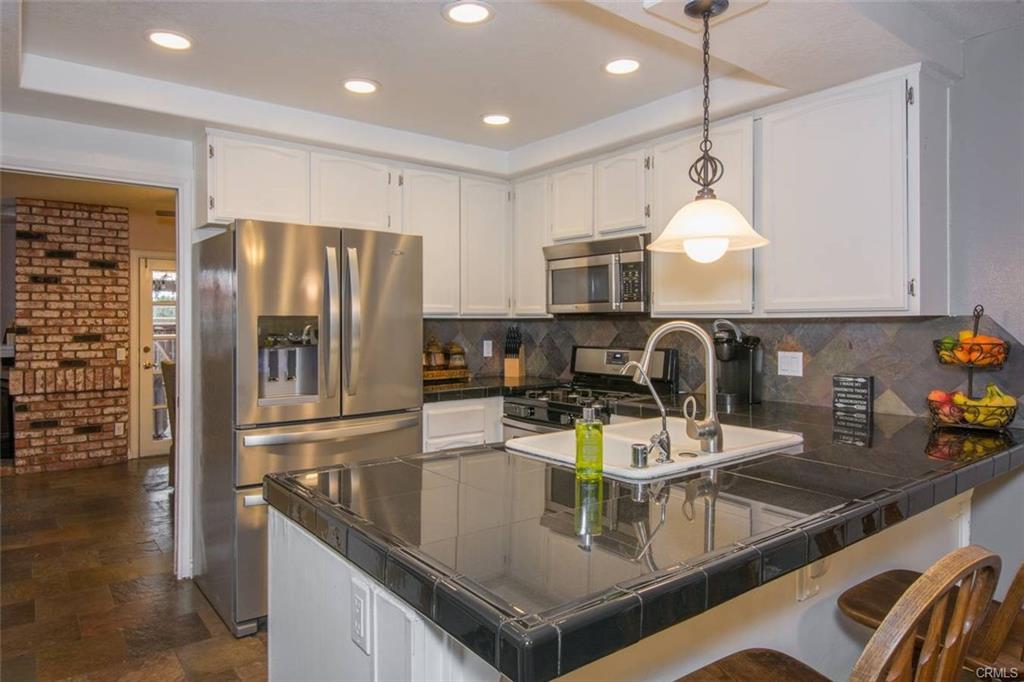 25196 Chestnutwood, Lake Forest
It was such a pleasure working with Angela. She was very efficient, professional, honest, knowledgeable, and very fun and exciting to work with. As a first time home-buyer, I had several questions and Angela always had answers. She was efficient in helping me to find different listings that included my "must haves". I would highly recommend Angela and her support team who made our transaction all so easy and painless. A Slepchenkova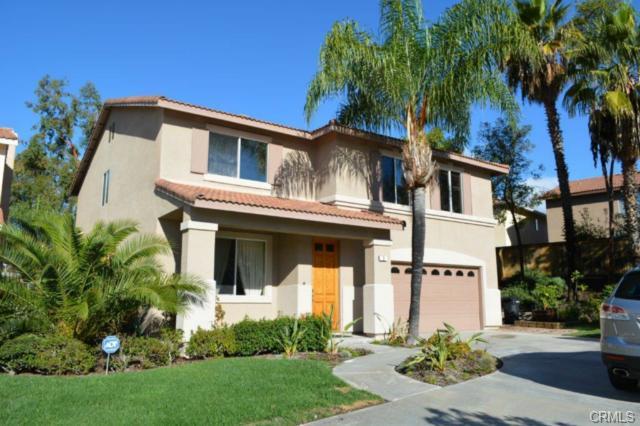 3 Spinel, Rancho Santa Margarita
Angela is an excellent realtor. She is not only very knowledgeable, she is also extremely personable. I travel a lot with my job, but throughout the transaction process, Angela kept me very up to date with everything that was happening. All of my many questions were answered in a timely, thorough and professional manner. Her judgement, professional knowledge and communication skills are all exemplary, and I would highly recommend her to my closest friends and family. Angela is honest and she's truly got your best interests at heart. K Wyvill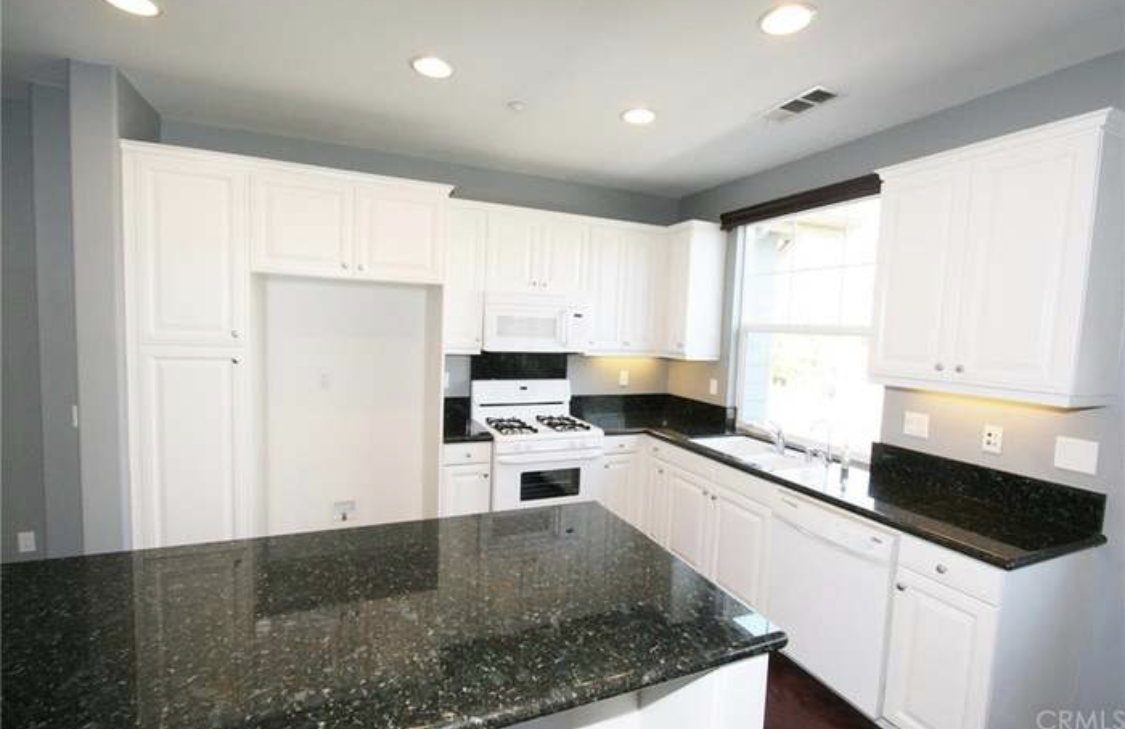 20 Clifford, Ladera Ranch
We were referred to Angela by a relative with very high regards and were pleasantly surprised on how trustworthy she is. She works hard, is very easy to get along and went above and beyond to support our needs and interests. We live in San Diego County and were looking for areas in Laguna Niguel, Mission Viejo and vicinity. She made enough time for us to meet on weekends and weekday evenings. Communication was excellent, always prompt whether it's a phone call, email or text. She never let us down in anyway. She also seems to have a great network of folks to rely on for information, get help when lockbox breaks down, etc. She did a lot of homework on properties we picked out and that was very helpful in making the right offer. It's easy to recognize everyone around her likes her which is another way for us to trust her even more. We recommend her to anyone selling or buying a home in South OC. Definitely one of the best.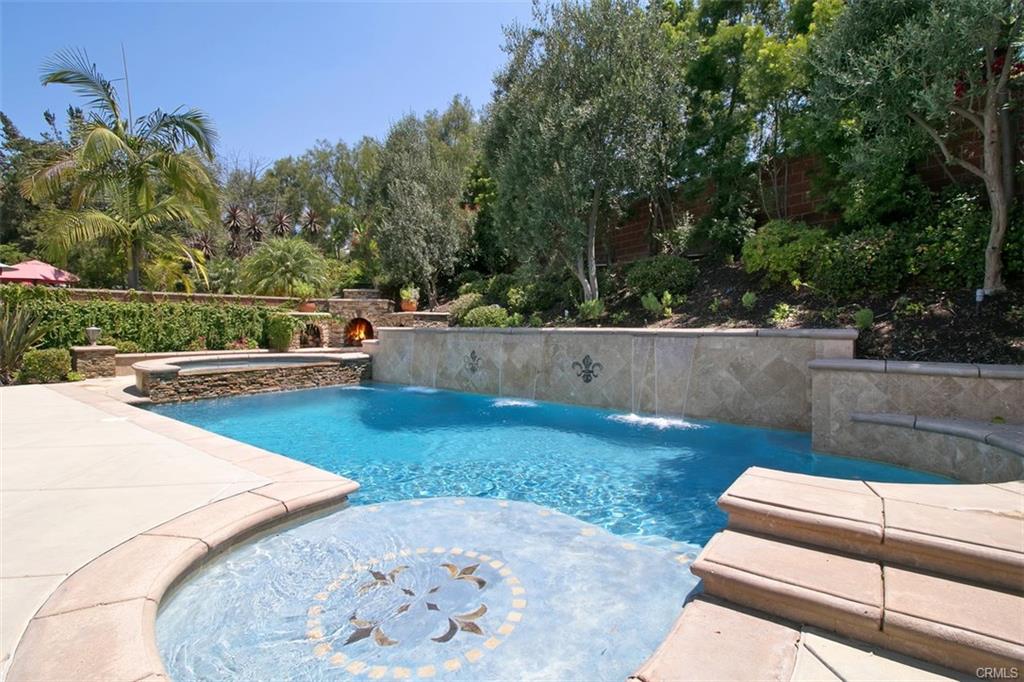 6 Sterling Glen, Ladera Ranch
This was our first home buying experience in CA and Angela made it an incredible process by treating us like we were family!!! She understood our needs and we were able to vet together and find the perfect house for us. We needed alot of hand-holding but she was willing to walk us through the process and not once did we feel uncomfortable about anything. As negotiations looked to be stalling she took it on herself to make sure we got to the finish line and went the extra mile in helping us get over the hurdles of some of the contingencies. Her responsiveness is paramount and her relatability is comforting. I would whole-heartedly recommend Angela to help you with your home buying/selling endeavors. She's an allstar! R Waters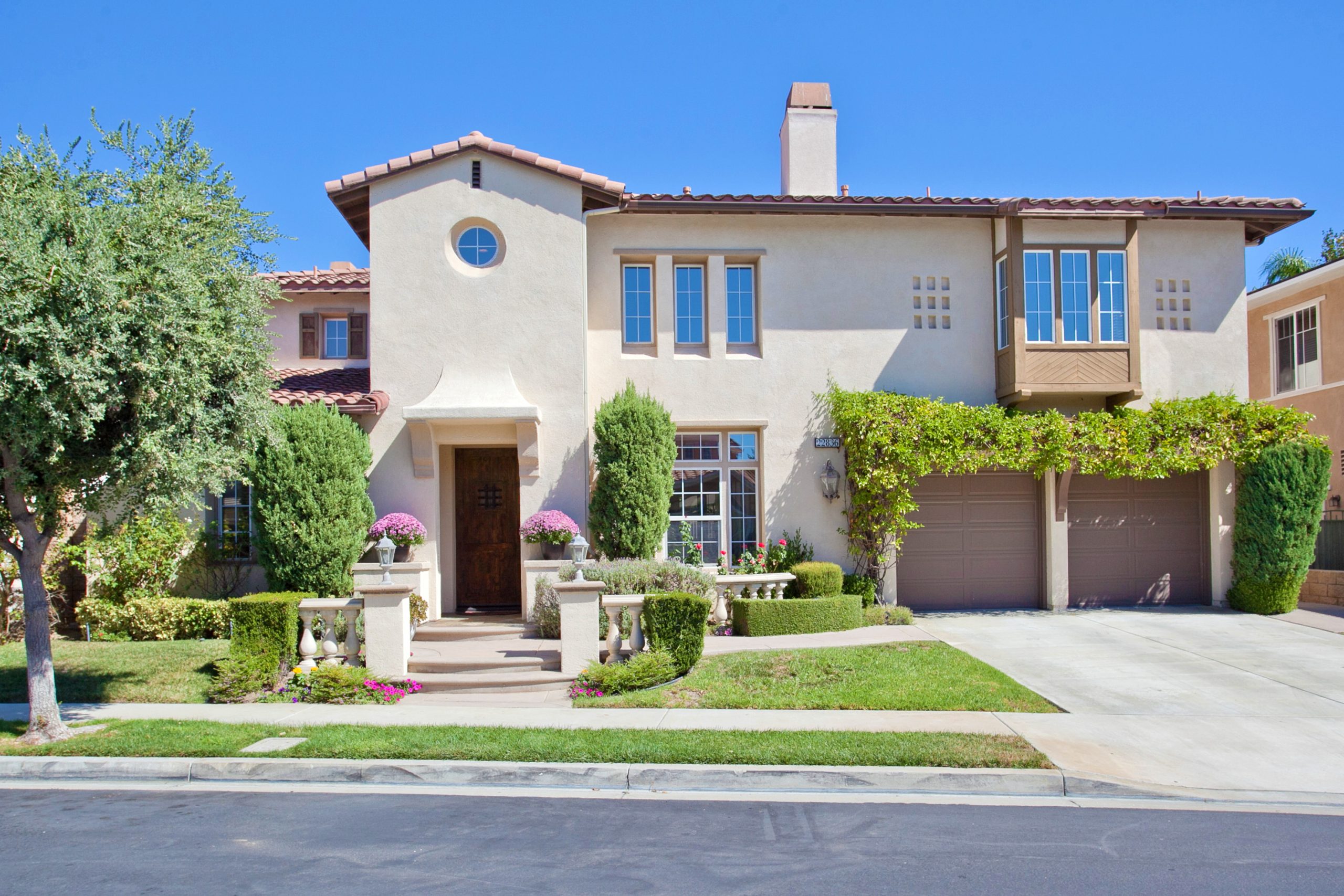 22836 Hunter Creek, Mission Viejo
Angela is such a wonderful person to work with. I would highly recommend her to anyone who wants to sell the house. She will guide you through the whole process of selling your house smoothly and hassle free. I mean, after first consultation, she literally did everything, from setting up with people for repair, cleaning, staging of the house for photos, and etc. She even bought carbon monoxide detector. She knows what she's doing. She will prepare you for all documents beforehand, so when escrow is open, everything can go fast and smooth. She is always available when you need her for anything. She is very knowledgable with the real estate market, and a good negotiator. You can't ask anyone better than her as a real estate agent. L Cho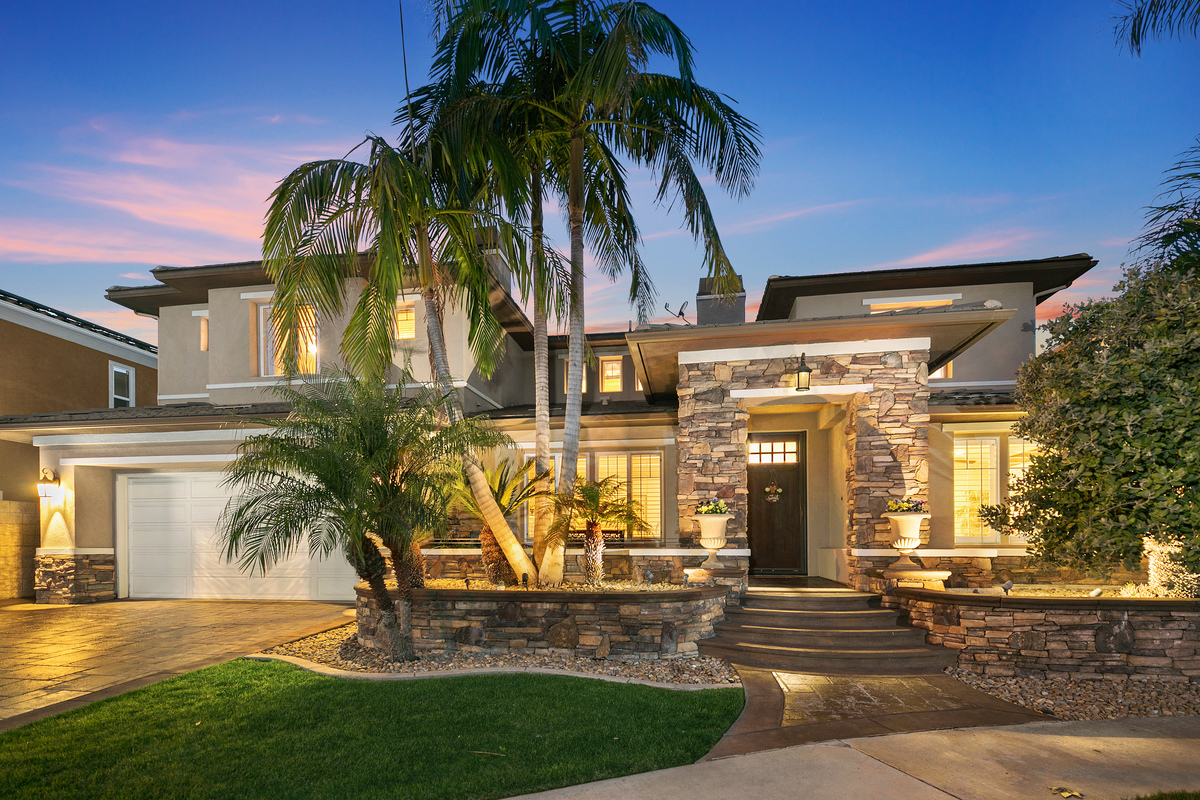 22821 Hunter Creek, Mission Viejo
I would wholeheartedly recommend Angela to sell your home. She was awesome. She sold our home in a tough market for more than we thought we would get and faster than I thought was possible. Our home went into escrow and then the buyer backed out a week and a half later. Angela had us another buyer in just over a day for more money than the 1st buyer. How can you beat that!! J Graham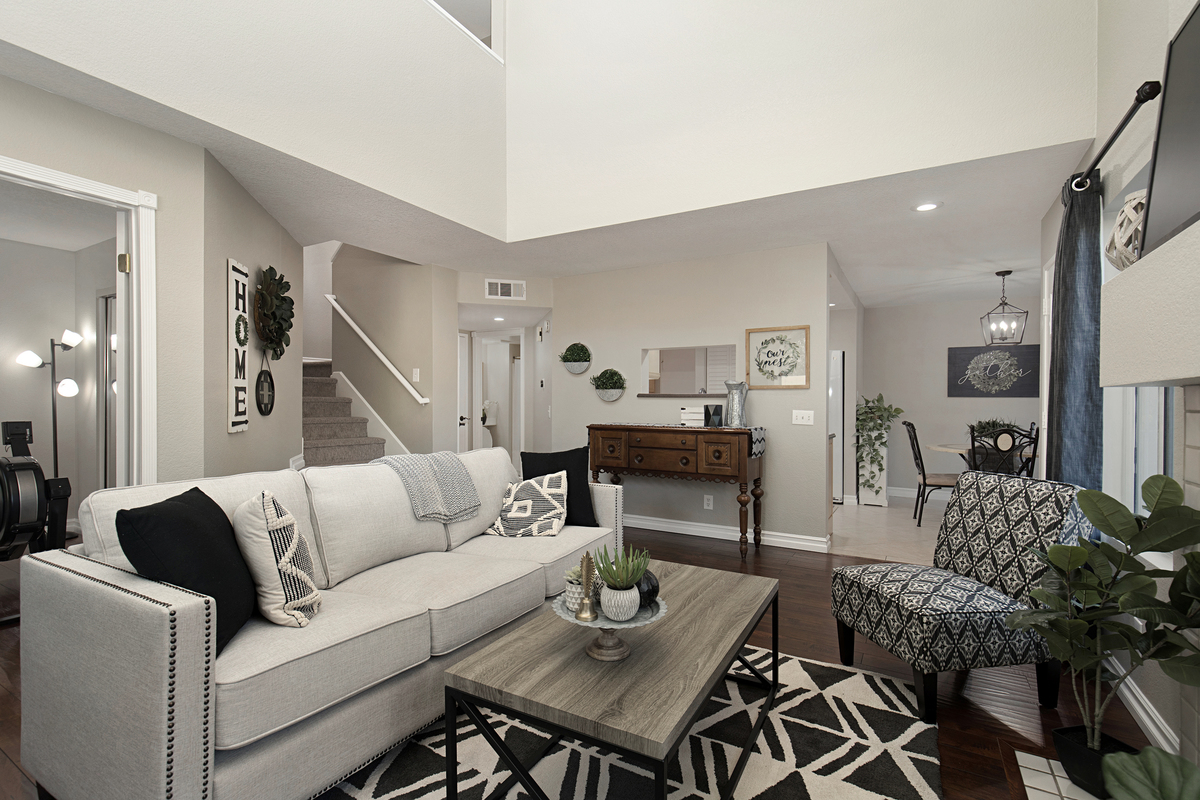 27941 Teal, Mission Viejo
"Angela was readily available to answer any questions, it didn't matter the day of the week or time of day, she always answered our questions and concerns in a timely manner."

M Farr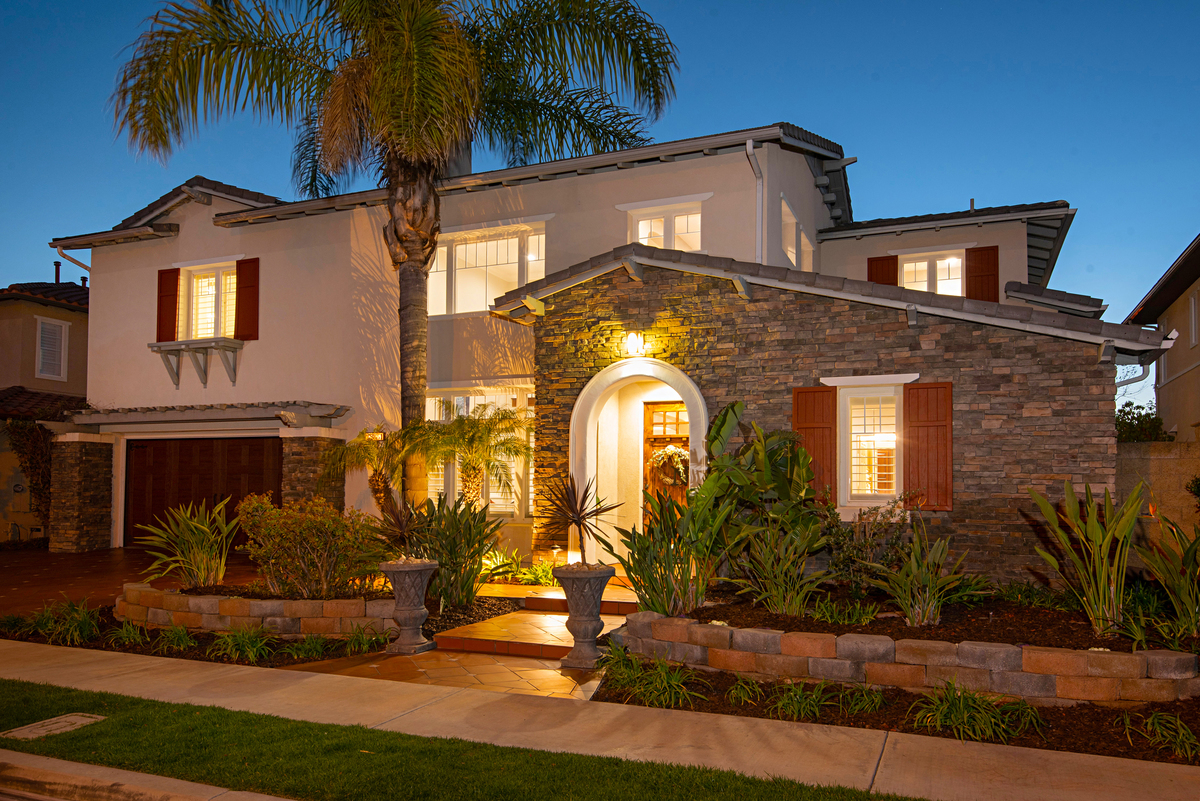 22831 Maiden Lane
"Angela was the most professional and an amazing Realtor!!" S Newman